Elder Scrolls VI Character Backstory Generator
Elder Scrolls VI is one of the most highly anticipated games of the decade. We don't know any plot details yet, but it's never too early to start thinking about your character's backstory, right?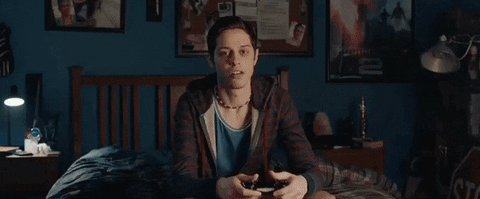 The 5 Upcoming Video Games We Can't Wait to Play
2019 has a lot in store, especially in terms of upcoming video games. These are the games that we can't wait to get our hands on.