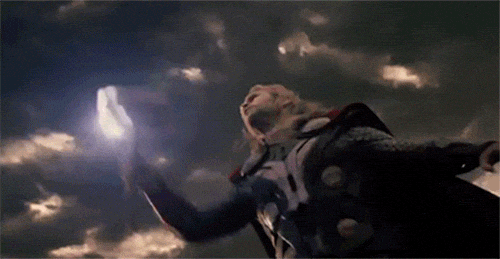 How Chris Hemsworth Got Jacked for the Marvel Movies
Chris Hemsworth is one of the staple figures of the Marvel Cinematic Universe. Not only is his rendition of Thor arguably the most powerful Avenger, but it has also been considered "the sexiest Avenger"
How Long Should It Take for You to See Results in the Gym?
It'd be great if we could just go to the gym once and leave looking like Chris Hemsworth. But that's not gonna happen. Instead, progress takes time-- here's how much time you should anticipate spending
What Does a Balanced, Nutrient-Rich Diet Look Like?
Whether your sites are set on losing weight, building muscle, or just feeling better, a well-balanced diet is a key part of your success. But with so much misinformation and pseudoscience floating around, how do we actually identify a well-balanced diet?